Astrotheque are a Digital Dream Pop band FROM THE FUTURE of Austin, TX founded in 2020. They have traveled back to NOW from 2023 to change the course of music history. They combine JDub's soulful "Sting meets Seal" vocals, spiraling "Edge-esque" guitar riffs with John Looke's "Daft Punk-like" grinding synth bass and sequencing, and Dave Terry's "Post Copeland" drumming. Their songs are otherworldly and fun, their fans wild and obsessive, and their live performances a soulful and unforgettable dance party.
Debut album: Return to Form OUT NOW
Astrotheque are ecstatic to release Return to Form, produced by Claudio Ramirez and JDub, released on Spyjet Zero Records, and now available on Itunes and all online retailers! The album tracks the journey of JDub through innocence lost, the divorce of a soulmate, the construction and escape of a robot intended for human happiness, and a psychopathic demi-god playing shakespeare with people's lives. Prevalent is a sort of tension supported by moments of grace. ​The album culminates with a question for its listener:
​
"On and on and on they wonder
Is this the year?
On and on and on we love your
Return to Form."
​
Quotes JDub:
"The first album is really just a splash of paint revealing a corner of the ATQ universe. The TT3000 will return for more adventures in our coming records, and you will see other recurring characters and themes as well. Certainly prevalent will be the shamanic rite of promoting limitlessness, openness, freedom, love and social consciousness."
​
The album also includes numerous NASA space-mission samples used with expressed and official NASA consent. Unfortunately, we had to use modern NASA samples from 2018, because in 2023, NASA no longer exists, and even to use information from the future would have created a conundrum in space-time.
ATQ Management:
astrothequeinfo@gmail.com
Please reload
JL_IDEA
BAND_BLUE BOYS
_DSC1211-X3-1
_DSC1011-X3
_DSC1036-X3
JDUB_BLIND 2
_DSC0979-X3
CURLY DAVE
_DSC1120
JL_GRIND_HAIR
_DSC1043
_DSC1268
xmas vegas ben tipton
BLUE
JL_GRIND_HAIR_2
JL_GRIND_HAIR_COLOR
_DSC0961-X3
_DSC0896-X3
Astrotheque 01Dec2017-0834
Astrotheque 01Dec2017-0822
Astrotheque 01Dec2017-0809
_DSC1140-X3
ATQ_DL_CARD_PNG
_DSC1485-X3
26230766_1033844986753363_9167690224927607791_n
_DSC1159-2-X3
_DSC1159-X3
_DSC1363-X3
cheer ups
JDUB_BAND EYSE CLOSED
DAVE_IQUISITIVE
25592000_522681858087159_5138478463380072828_n
JL_W_JDUB
JDUB_HEAD SIDEWAYS
JDUB_BAND EYSE CLOSED
JDUB_QUACK
Astrotheque 01Dec2017-0894
Astrotheque 01Dec2017-0903
Astrotheque 01Dec2017-0878
Astrotheque 01Dec2017-0917
_DSC1211-X3-1
_DSC1120
_DSC1485-X3
_DSC1159-X3
_DSC0979-X3
_DSC0924-X3
Misty Slopes
Describe your image.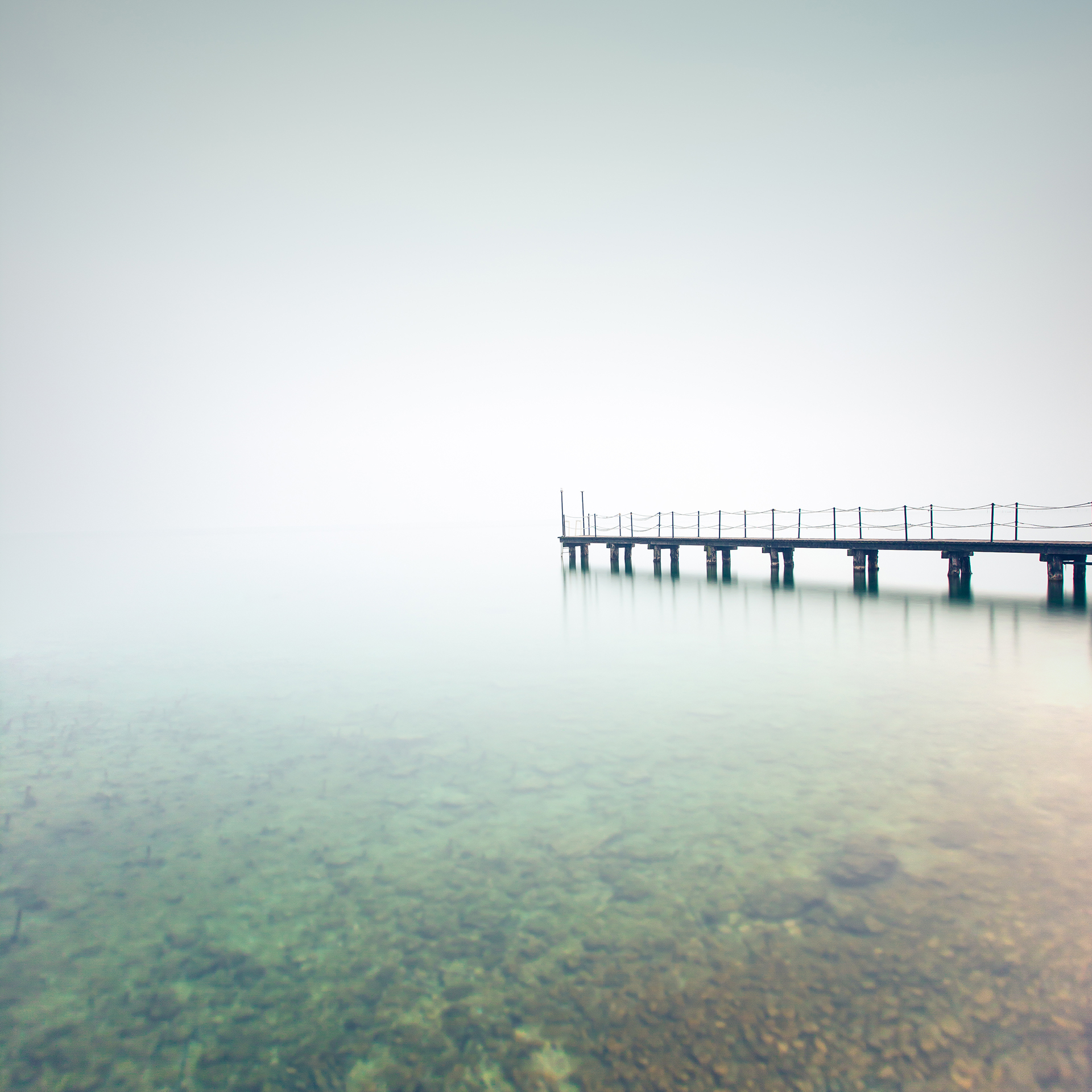 Foggy Pier
Describe your image.